Paediatric Dentistry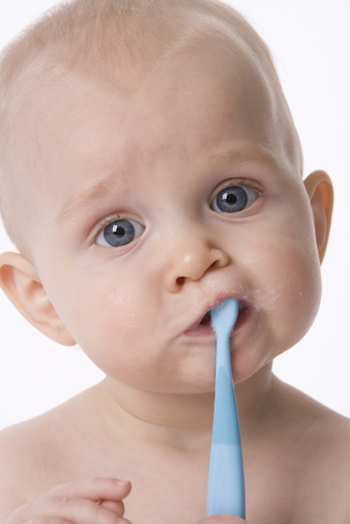 Child are afraid of doctors visit. But what if Sanjivani Dental Clinic provides your child a good feel when he enters into the clinic. Sanjivani Dental Clinic where children can get a motherly environment and he can be specially treated with extra attention. Children feel like they had been taken to a playroom .You and your child can get the treatment under one roof .Dont hesitate taking your child to the dentist .
The aim of the specialty of paediatric dentistry is to improve the oral health care of infants, children and adolescents through appropriate preventive, educational and treatment services. There is a very broad nature of work undertaken which requires a skilled combination of medical, dental and communication skills training. A large number of children are treated who have facial and dental anomalies, have been involved in dento alveolar trauma, have varying special needs and who are fearful or resistant to care by general dental practitioners.
The number of trainees and consultants in paediatric dentistry has enlarged considerably over the last 15 years and continues to develop. It encompasses many aspects of general dentistry whilst developing specialist skills in the care of children of all ages. There are clinical challenges in dealing with developmental problems and in providing care for those with disabilities. There are also opportunities for teaching and research into the comprehensive and therapeutic oral health care for children from birth to adolescence.
Additionally, there are specialties in oral medicine, oral pathology, dental and maxillofacial radiology and oral microbiology.
The department undertakes specialist dental treatment for those under 17 years of age, and deals with the aetiology, prevention, diagnosis and treatment of oral disorders; and mouth conditions and teeth of children. The clinical service encompasses the acute and long term management of:
dento-alveolar trauma problems, eg. injuries to the primary or permanent dentition
complex developmental anomalies such as hypodontia, amelogenesis and dentinogenesis imperfecta as well as hypoplasia
behaviour management (including use of inhalation sedation, intravenous sedation and general anaesthesia)
special care patients
those with multidisciplinary treatment needs involving other teams e.g. hypodontia, orthodontic/paediatric and paediatric restorative; oral medicine
surgical interventions e.g. impacted canines, supernumeraries, frenectomies, infraoccluded teeth
those with complex medical conditions who require dental input prior to their medical intervention e.g. organ transplants, immunosuppressed,
caries and behaviour management
those who are unable to accept treatment due to age or anxiety, and require either sedation or general anaesthesia for conservation and extractions.
Our patients include:
Children with dental trauma, anomalies of the teeth where the number, size, shape or quality is affected
Children with special needs and medically compromised

oral pathology

Extremely anxious patients who may need sedation or general anaesthetic, for treatment of caries or orthodontic conditions requiring surgery.

Conditions treated

Integrated paediatric dental care for secondary and tertiary referrals. Our services covers:

Trauma clinic for dental injuries
Patients with special needs and medical conditions
Patients with dental anomalies
Minor oral surgery for pathology or orthodontic treatment
Day stay anaesthesia, intravenous sedation, inhalation sedation combined speciality care for complex dental conditions. We have the longest established hypodontia clinic in the UK, providing integrated care for patients with developmentally missing teeth. We also have combined clinics with our orthodontic and restorative departments.
Service statistics
7,400 patients are seen annually, of whom approximately 1,200 are new patients and 800 are day cases.
Patient support services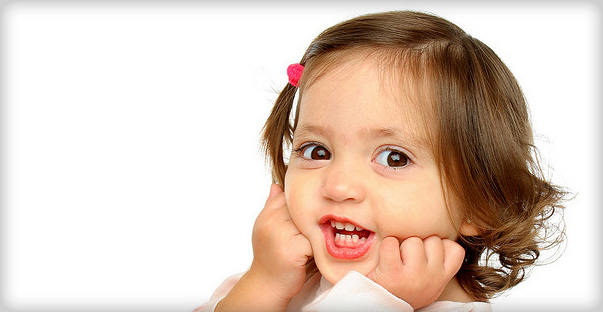 Our outpatients department has a play specialist, paediatric trained dental nurses and dentists. The School of Dental Hygiene and Therapy also offers support.
Patient aftercare
Shared care with general dental practitioner or community dental officer.